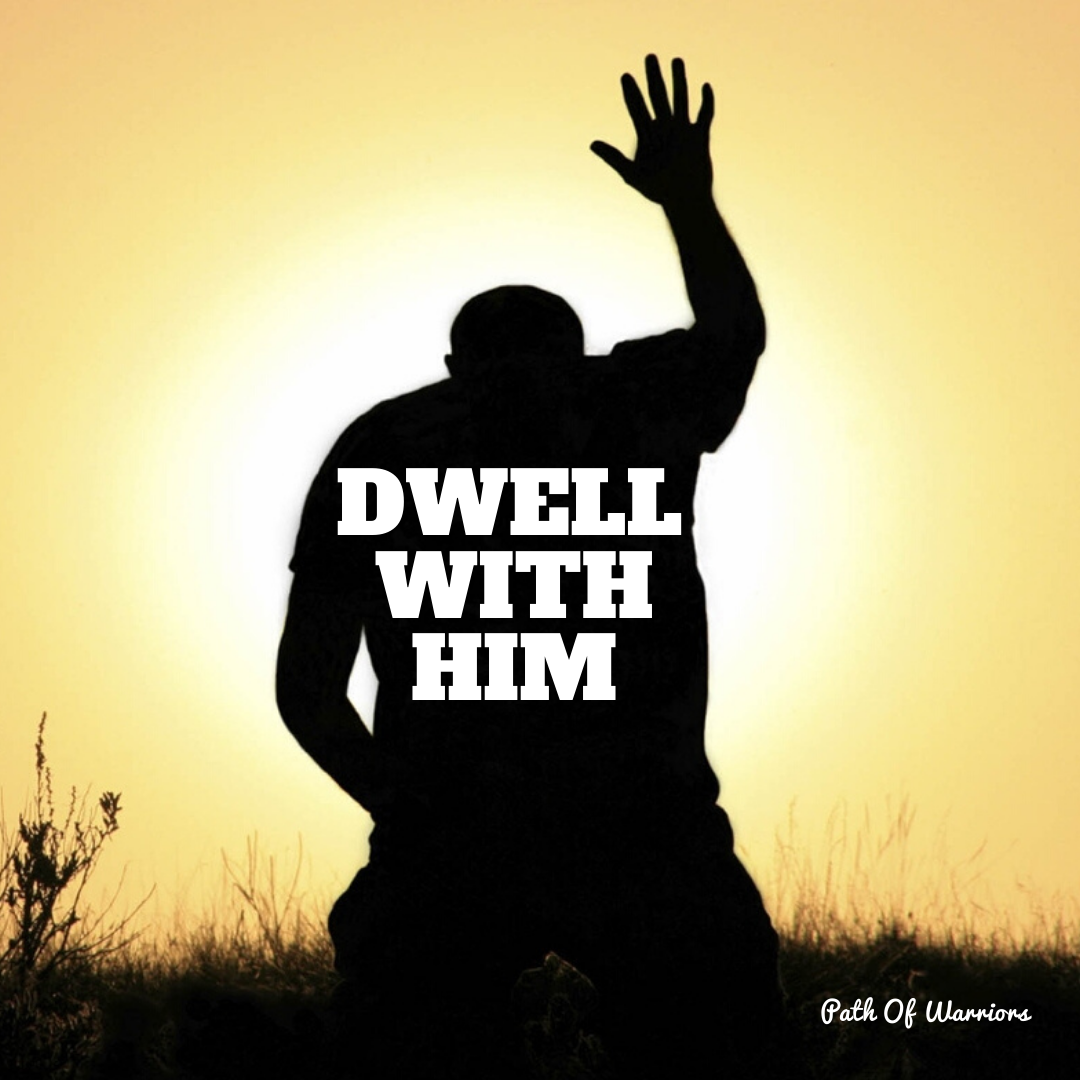 By Victor Remes​
'He who dwells in the secret place of the Most High.

Psalms 91:1a
​
Right, in case you didn't know and was wondering why there are queues outside your local supermarket; people wearing masks and rubber gloves. Well, it's because we are in a season of a complete nationwide lockdown caused by the covid19. As our UK Government has enforced the law of social distancing and setting out only a few law/rules to follow, our normal lives have been completely turned upside down. People are being faced with a life-threatening illness, families worried about tomorrow for their loved ones, People being let go so that large and small businesses can afford to survive; children having no school, college or uni. Places, where we would normally go to meet with friends and family, are closed including church; not going to lie; the church part got me. You get the idea.
As we need to adapt to a new normal, we are left to figure out what we can do to keep going throughout this time. Some have turned to pick up new hobbies like Tiktok; haha you won't catch me there anytime soon. But I've been spending my time exercising, reading more books, practising the guitar. Doing this of course when I am not working.
Something that I'm trying, is dedicating my time with God. I feel that this world crisis that we are having isn't a coincident, really, I believe He's got us where He wants us to be right now. The time we have right now I believe that God wants us to spend it mostly with Him. Especially for those that never had proper personal devotions/prayers before and only are dependent on Sunday church to be their fix for the week.
In the opening verse of this piece; I've picked Psalms 91:1a to help me. Let's break it down.
"
He who
" (You)
"
Dwells
" otherwise meaning (spending time)
"
In The Secret Place
" (where no one can distract you / or Where God can meet with you).
"
Most High
" (with God).
So, putting that together "You spending time where there are no distractions and where you can meet with God". This truly puts you in a place to experience the mystery of God and having humility allows us to truly meet with Him.
In Exodus 34:29-35 – Speaks about Moses after spending time with God was unaware that his face had become radiant because he spoke to God. and because of this radiance Moses was left with no chose but to wear a veil when facing the people of Israel as they were afraid to come near him because of the power of God. The only time he would remove this veil is when in the presence of God.
In Matthew 17:1-2 – Also speaks about Jesus having this radiance because of the presence of God. It actually says that Jesus was "Transfigured" and that "His face shone like the sun and His clothes became as white as the light".
What am I trying to say here?
Notice that both Moses and Jesus after spending time with God were both transfigured by the presence/power of God. With everything going on, I know we have time; let's dedicate 10 mins worshipping, 10 min reading the bible and 10 min praying that is a total of 30 mins.
I want us to remember this, God loves to spend time with you, just as you are, this is where humility comes into play. You can speak to Him about life, anything you want to talk about. But you will also need to learn, is hearing His voice and by doing this you will, therefore, build or even strengthen your relationship with Him.
I hope this has encouraged you to take the necessary actions needed in your Christian walk. Let's come out of this pandemic transfigured by the glory of God.
God Bless You All Peace!
Please visit our blog on the following link:
https://pathofwarriors.wordpress.com