Jul 20, 2022
556
82
28
30
Faith

Other Faith
Country

United States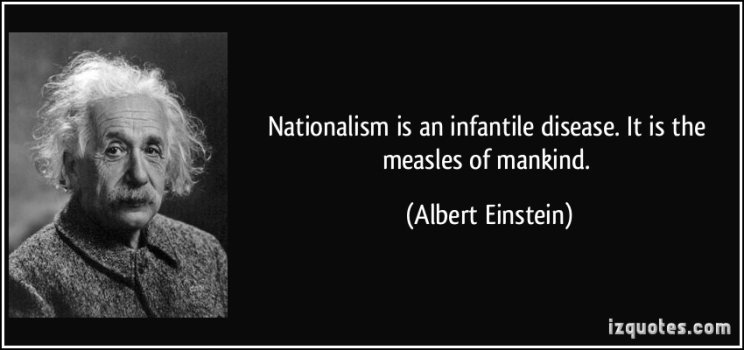 What you just saw above is a Republican congresswoman literally crying about why her intolerance of gay couples is not tolerated. So much for the party of "facts over feelings" right? The U.S. doesn't just allow freedom of religion, but also freedom -from- religion. Christianity is only able to thrive due to the state, the problem is that it is attempting to break down the separation of church and state to the point that political leaders vouch for it. The majority of people support abortion and want to move forward, yet this cancerous movement is trying to take the U.S. back 1000 years with its antiquated thinking. The good news is that Christianity is declining at a rapid pace according to multiple studies such as this one:
The religious landscape of the United States continues to change at a rapid clip, with both Protestantism and Catholicism experiencing losses of population share.

www.pewresearch.org
I for one also oppose Islam, however due to Islam being projected to overtake Christianity, I see as a positive. Why? Because it at least has a chance at knocking Christianity off its high horse to the point that people can hopefully see the ridiculousness of the Abrahamic religions overall. Far too long the Christian ego has been reinforced by the fact that it's still standing for over 2000 years. But just because a nut is tougher to crack than usual, doesn't mean it won't eventually crack. Christian nationalism breeds bigotry, hate towards LGBT, and divisiveness all based upon an imaginary sky daddy.