Only a bum would be against spanking
We're talking about kids here Scott, not wives. (Or husbands, if you will.)
In that twisted logic, the cross would be child abuse
How so?
Beating childnren is not abuse. NOT beating them is abuse.


Thou shalt beat him with the rod, and shalt deliver his soul from hell.
Ps 23:14
The Good News is there's no soul and no hell. The rough to digest news is folks use those beliefs as justification to harm each other unnecessarily.
You advocate only government commit such crimes or what?
No. I suggest conceptualization is put aside in favor of the self-evident common sense of no longer harming or hurting each other.
I also suggest harming & violence begets harming & violence, and that it starts in the household long before it is seen in any organizations or governments. 'They know not what they do', because they exemplify as they were exemplified to. I also suggest alternative methods which imo are far more conducive to common sense, unity and collective prosperity.
This is why all civilised governments have abolished their police and military. So, they won't be accused of assaulting anyone. Is that right?
Unfortunately, at present this is not the case. Governments have murdered more innocent people than non-government individuals. The number for the 20th century is estimated to be 262 million.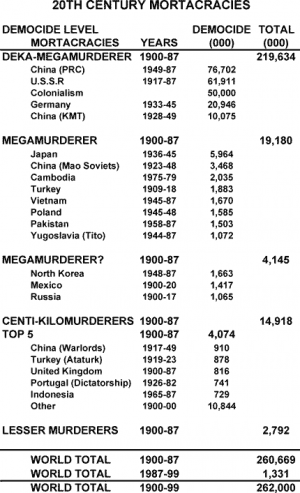 Being antigovernment is the logical result of taking a close look at the state and its bloody works.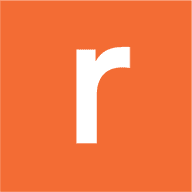 reason.com