To the one battling diseases and sicknesses, Jesus Christ came to heal and restore to us everything the Devil has stolen. God delights in our health.
He always had compassion for the sick and healed them. The mighty healer who can bring the dead back to life is still at work.
All you have to do is to pray and have faith in the Lord. Whether it is a chronic disease or whatever, have faith... Faith
Christ Jesus is the foundation of our redemption from all our troubles.
Then Jesus answered her, "Woman, great is your faith. Be it done to you even as you desire." And her daughter was healed from that hour" (Matthew 15:28).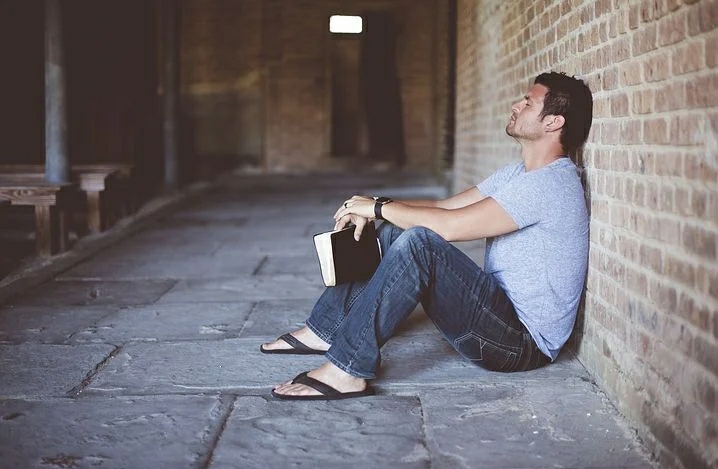 "Then he said to him, "Get up, and go your way. Your faith has healed you" (Luke 17:19).
"Jesus said to him, "Receive your sight. Your faith has healed you" (Luke 18:42).
Now, where is your faith?.
It is obvious, many received their healings through faith. So if you believe your sickness or that of your child, mother, sister, friend, etc could be healed through the power of God then let it be unto you according to God's will.
Unfortunately, many Christians don't know how to say targeted prayers like
prayers for health
. Be specific and tell God your needs.
"Beloved, I pray that you may prosper in all things and be in good health, even as your soul
" (3 John 1:2).
You need to be spiritually and physically healthy to worship God and go about your normal duties.
NB: God's time is the best and he does things according to his will. So trust him unconstitutionally.