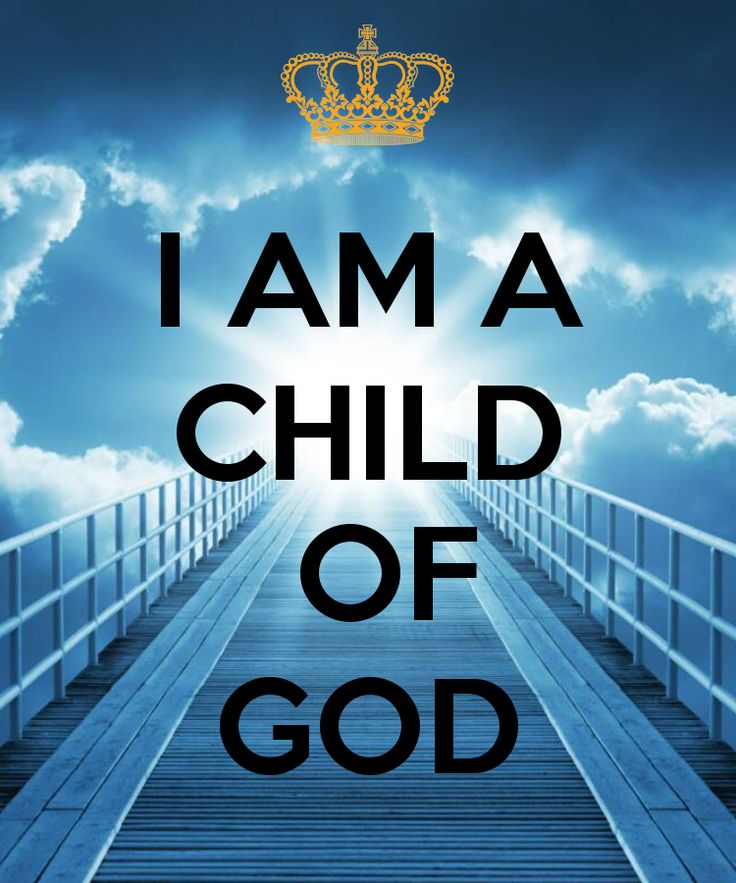 By Henry Korsah​
'Jesus, loves the little children, all the children of the world….' This song is a Sunday school classic. Let us go into why this song has been created in the book of Matthew.
Matthew 18:2-5
He called a little child to him, and placed the child among them. (NIV)
And he said: "Truly I tell you, unless you change and become like little children, you will never enter the kingdom of heaven. (NIV)
Therefore, whoever takes the lowly position of this child is the greatest in the kingdom of heaven. (NIV)
And whoever welcomes one such child in my name welcomes me." (NIV)
This will make you wonder why will Jesus want us to be like children; very simple, children have a unique gift of open minds. Let me give you an example, a child can approach you and feed you imaginary food. The child knows that there is no physical food present. However, the child still believes that they have made you food. God wants us to have that same belief system as a child. A child will never doubt their wildest imaginations and thoughts. Although, the adult may say things to disapprove the child thoughts and imaginations. Adults tend to doubt the thoughts in their own mind. Henceforth, the lack of faith and trust in God. A child who got disapproved by adults was David. The book of 1st Samuel
1 Samuel 17:28 When Eliab, David's oldest brother, heard him speaking with the men, he burned with anger at him and asked, "Why have you come down here? And with whom did you leave those few sheep in the wilderness? I know how conceited you are and how wicked your heart is; you came down only to watch the battle." (NIV)
"Now what have I done?" said David. "Can't I even speak?" (NIV)
1 Samuel 17:33 Saul replied, "You are not able to go out against this Philistine and fight him; you are only a young man, and he has been a warrior from his youth." (NIV)
Even though, Eliab and Saul was doubting David. David, slayed the giant Goliath. David had to trust God to defeat the philistines and Goliath. The Israelites did not trust God to defeat Goliath. That is why God used David. (Read Giant in front of you is never bigger than the God inside of you by Victor Remes).
It is very important to teach our children the word of God. I would even say from the moment the wife is pregnant with your child or if you are pregnant with the child. The daily devotion that the couple spend together, the father of the child should read about one person in the bible. I am certain whilst the baby is developing in the womb. It will also be developing the spiritual characteristics of the person you have chosen. The spiritual investment should start from the womb until your children have children.
Proverbs 22: 6 Start children off on the way they should go, and even when they are old they will not turn from it. (NIV)
It is also important to discipline your child. We live in a cold, cold world. Discipline is needed for survival in this world.
Proverbs 23:13 Do not withhold from a child; if you punish them with the rod, they will not die. (NIV)
Punish them with the rod and save them from death. (NIV)
I would like to also touch on investing in the children we know. I do not mean money investments but if you want to invest money nothing is stopping you. Share your wisdom with them as much as you can. If you know me, you may have heard me play the drums. I can invest into a child the knowledge I have on the drums, if I see the child has the desire to play the drums. Any talent/gift you possess and you see a child have a desire for that talent/ gift invest into that child.
I want you to pray for all the children you know after reading this.​