Nov 17, 2022
116
52
28
Faith

Christian
Country

United States
JW,s do not condone Paedophiles. They council the parents to go to the police.
Roman church priests make headInes when arrested on child sex abuse charges.
Do you have any headlines to that effect regarding JW elders arrests to that end?
Thes are names that may be sought out.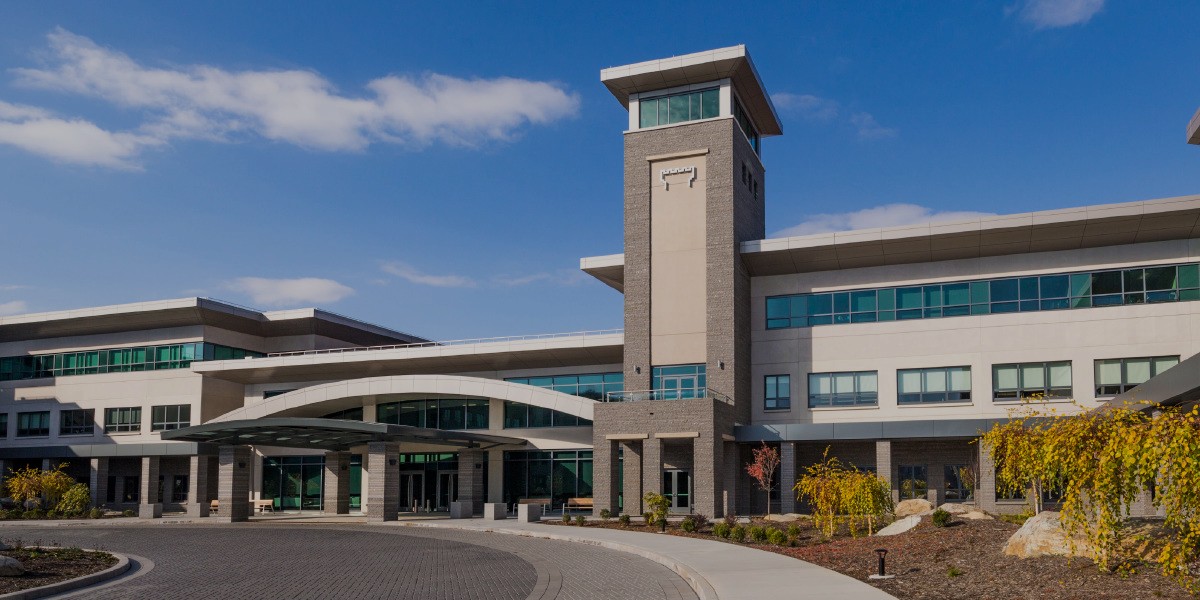 Public database of all known Child Sexual Abuse Cases against the Watchtower Bible & Tract Society. They may not make their database public, but we do.